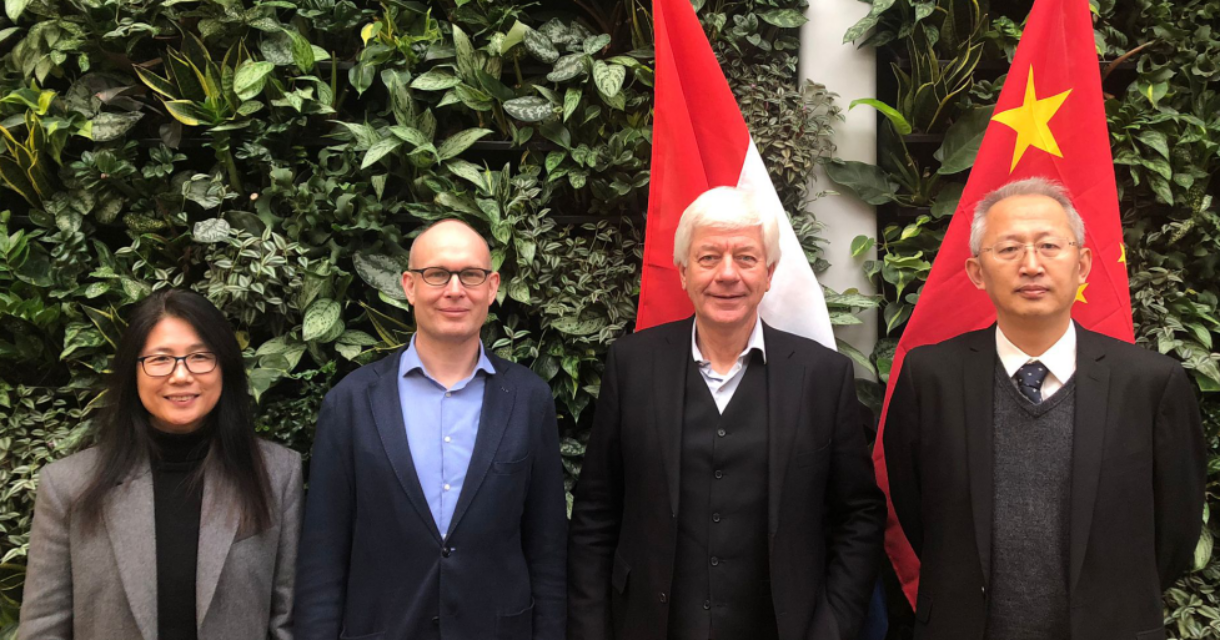 Agricultural Counsellor of the Chinese Embassy
The reception and discussion with Agricultural Counsellor of the Chinese Embassy in the Netherlands
On 24 February 2023, Mr. Yan Shupeng, Agricultural Counsellor of the Chinese Embassy in the Netherlands, and Mr. Pieter Vaandrager from the Dutch Ministry of Economy and Agriculture visited the World Horti Center, Westland. Lentiz was honored to receive them and attend the discussion with them. This visit was organized by Dutch Greenhouse Delta (DGD). The reception and discussion were also attended by Ridder Group and World Horticulture Center.
The purpose of the visit of the Chinese agricultural counsellor was to learn more about the whole value chain of the Dutch horticulture industry and the Dutch horticulture education and training profession and past successes. After the discussion and presentation, the group accompanied the counsellor to visit the World Horti Center, a knowledge and innovation center for the food and flower industry.
The exchange not only promoted horticultural training cooperation between China and the Netherlands, but also provided more business opportunities for Dutch knowledge and experience to better serve Chinese facility agriculture projects.
Back to news items