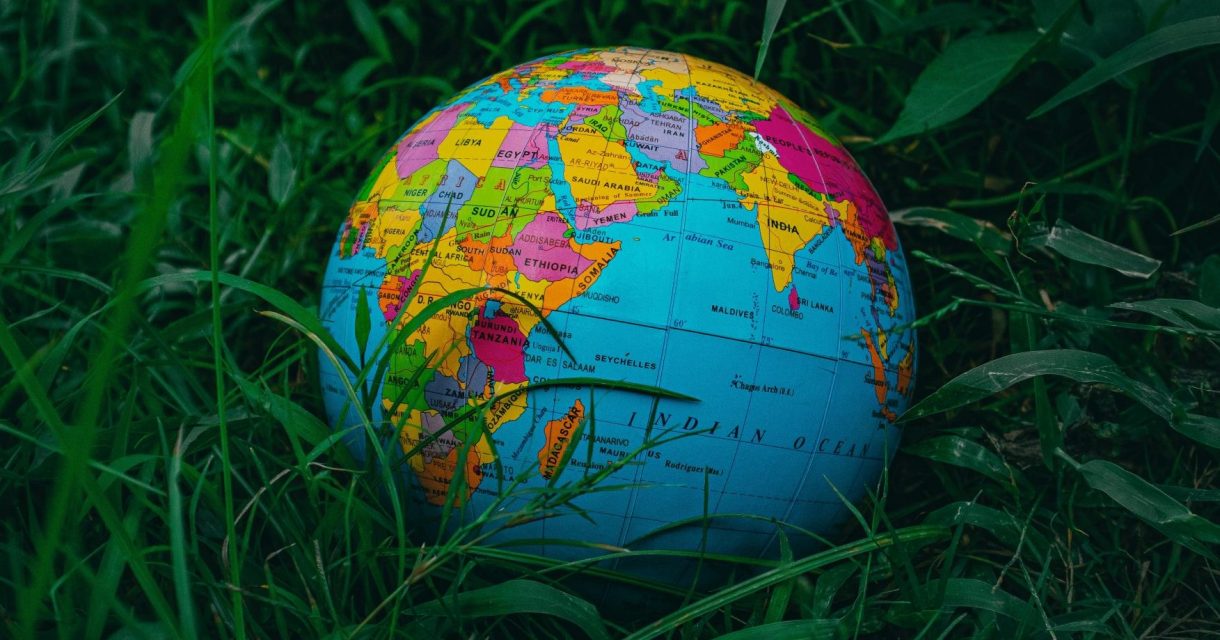 Lentiz awarded a grant for the Nuffic OKP Project in Iraq and Jordan
24 March 2021
With nearly three months of preparation for the grant application of the Nuffic OKP project in Iraq and Jordan, Lentiz was selected for the grant on March 23rd, 2021.
Make Horticultural Knowledge Work"
Nuffic awarded Lentiz a grant under the Orange Knowledge Programme – Institutional Collaboration Projects. This grant is awarded for the project "Make Horticultural Knowledge Work", strengthening national system capacities in efficient and sustainable horticulture farming – with a focus on applied skills development and improving agricultural TVET institutional structures . The project will start on April 1st, 2021 and end on March 31st, 2022. It will be implemented in collaboration with Jordan University of Science and Technology and is to be carried out in Iraq and Jordan.
Back to news items