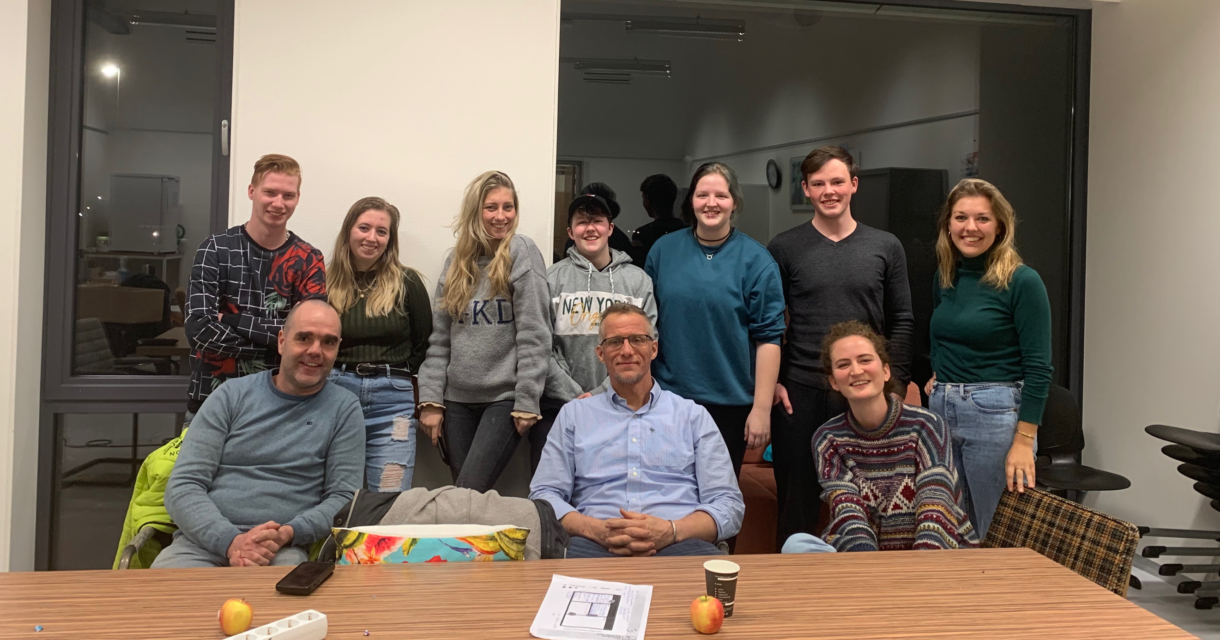 MBO Oostland the winning team of the OKP Nuffic Hackathon
2 March 2022
On February 24th 2020, the second hackathon of "Make Horticulture Knowledge Work" OKP Nuffic project (as part of the Institutional Collaboration Project between the Netherlands, Jordan and Iraq) has successfully taken place. The theme was "Entrepreneurship in Sustainable Agribusiness".
The hackathon was an interactive event of one day (12 hours) bringing together six student teams from three countries. 7 students from MBO Oostland, together with coach Bram Rodenburg and team leader Jaco Speksnijder, participated in this online Hackathon event and won as the best team, besides two teams from Basrah University Iraq, two teams from Duhok University Iraq, JUST University from Jordan.
The hackathon aims to challenge students, to develop a sustainable idea in a short period of time. The jury assessed the different ideas and awarded the teams based on group work and business idea. The team from MBO Oostland won an entrepreneurship workshop to build further on their sustainable business plan and won a trophy for Lentiz.
Back to news items